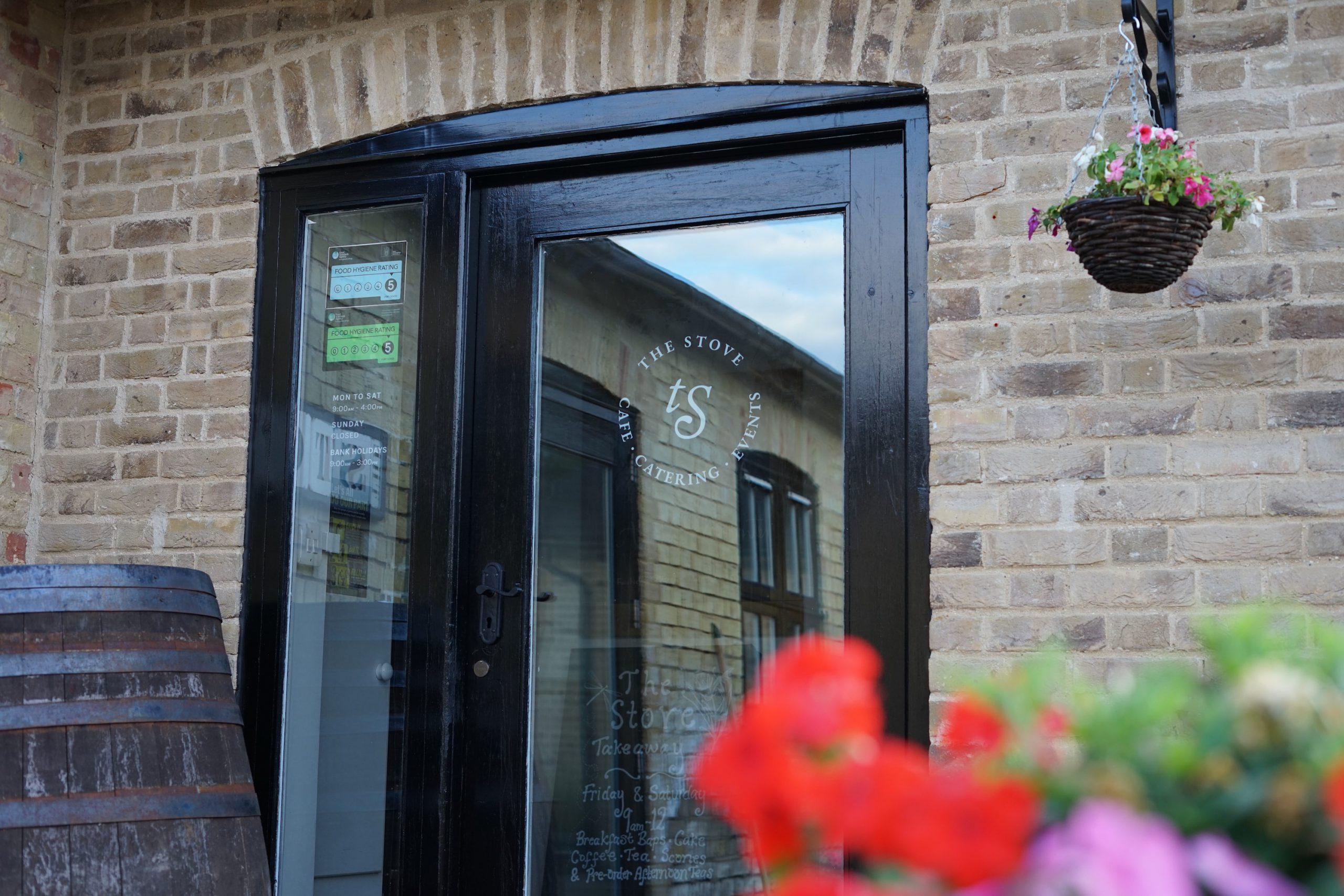 Serving tea, coffee and fresh food from the rural Cambridgeshire countryside.
The Stove is a cosy and family friendly café in the historic village of Bourn. We serve fresh food and home-baked cakes, as well as delicious hot and cold drinks to visitors, using local ingredients and ethically sourced produce.
We also host private events, and enjoy working with you to create your special day. We can't wait for you to drop by!
Purchase Online
Welcome to our online shop.
We have a selection of celebration cakes available to order online. Browse the selection of cakes we currently offer. Some can be customised if required, so complete the online form and drop us a line.
We have gift vouchers for afternoon teas, cream teas, or monetary values. For gift vouchers please email us at [email protected]
Events Schedule
The Stove hosts a wide range of events throughout the year, from Valentines Day meals to Halloween Night Feasts, as well as custom events tailored for you!
Friday night dinner nights
28 January 2022 | 1900-2100
Our first Friday night dinner night! Why not join us for a 3 course dinner? To book a table just call the cafe.