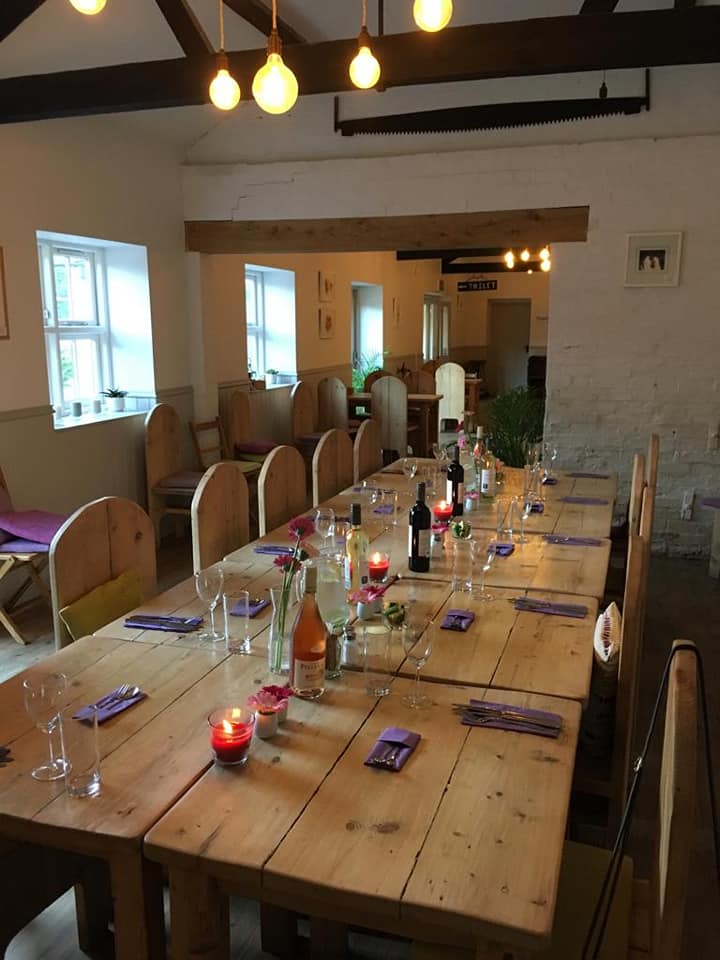 The Stove
With our flexible and accessible venue, extensive outside space, and a large car park, The Stove can play host to a wide range of private and corporate events.
We've got extensive experience in event organisation, preparation, and execution, and are happy to work with you to bring your unique event to life. We also cater for events away from The Stove!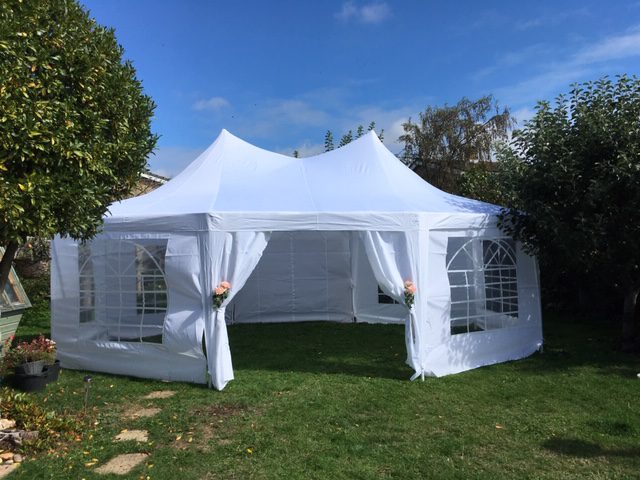 Hire our marquee
How about holding your event in our marquee? We'll supply and erect it in your chosen location for you for just £250.
It is 6.8 x 5 metres and comfortably seats 20, or 40 standing guests. It can be fully enclosed, have front and back doors open or if the weather is really fabulous have no sides at all.
Ideal for christenings, weddings or parties!
Please call us to discuss your needs.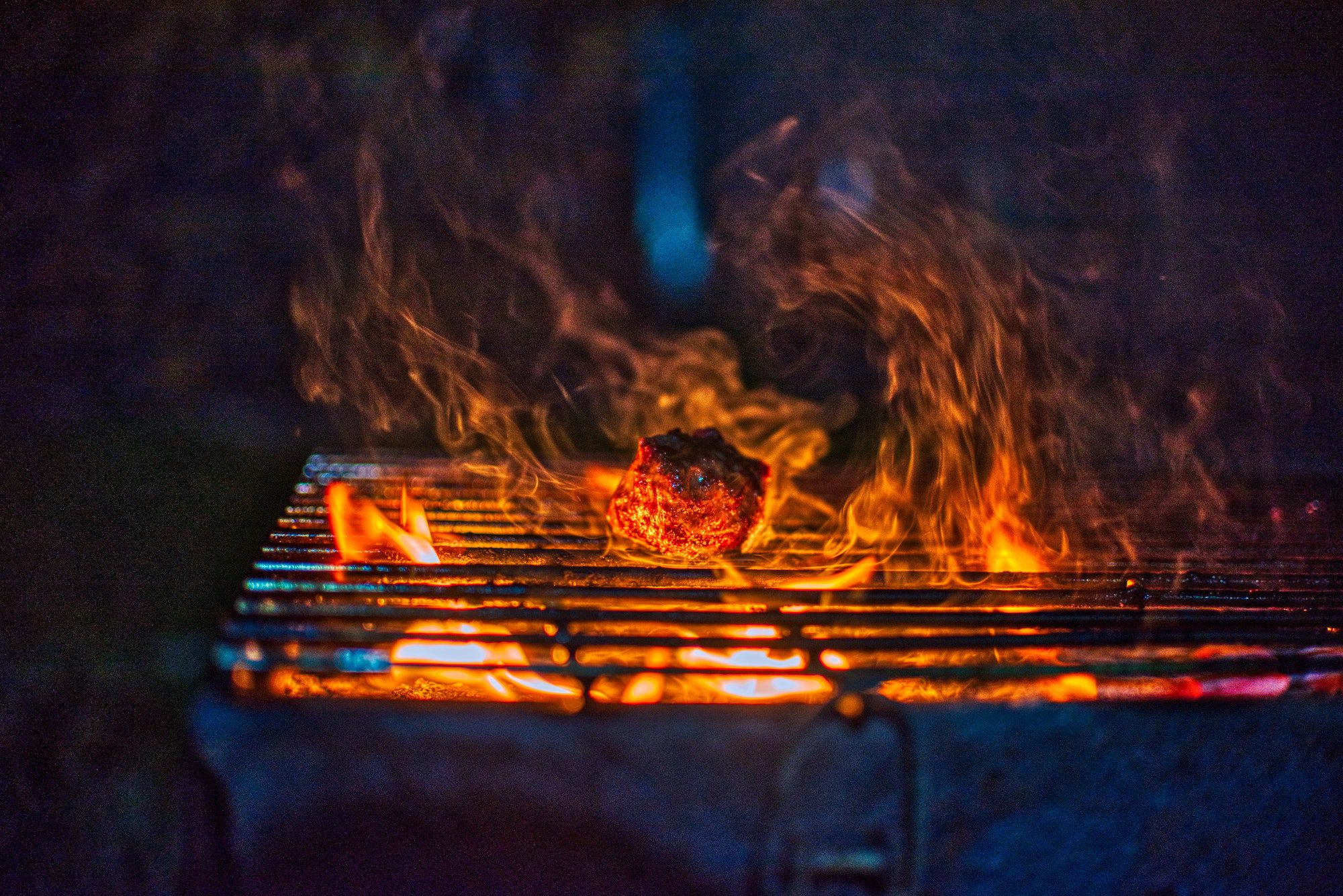 BBQ
How about a BBQ at the Stove?
We can cater for 25 -100 for this service. A great way to celebrate any special occasion etc!
Make an Enquiry
Get in touch to let us know more about your event! We're happy to work with you both at The Stove, or at a venue of your choosing.